Sister Sites?
WIP
Something here
Welcome to Tainted Wings
Hello, Welcome to
Tainted Wingz
. This place on web is Salya's realm.
In this abyss on the net, you will find Salya's stories. You will also find free graphics for you can use, vote on polls, join contests. There are always something for you do here. You'll find a lot of things you may like.
If you wish to help out, you may, just drop a comment or email Salya. She welcome all kinds of help and comments. Just no hateful ones. You won't what to go meet her demons..or would
you
? Of course not.
Donated Graphics are welcome. Gifts are welcome as well.
Network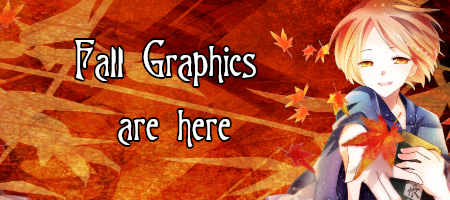 General: what to do

Posted by
Salya
on 2019-11-27 08:20:42 CST
Okay, First up, I hope everyone has a good Thanksgivings tomorrow.
Okay now that that's said and over, I want to know what you guys/girls would like to see here on TW. I kn ow on the poll, a lot of ppl want more icons, but I'm not that good at icons....and I'm slow on making graphics... so yea. So comment below what you all would like to see on TW in 2020.
Updates:
Doll pages was added.
aslowly adding the dolls I made.
Sub-site was made for TCGs. Link: https://tcg.taintedwingz.xyz/ <you can see what kind of layout I can make.
Coming soon in 2020:
Site of the Month- soon will be allowing applys for Jan 2020. lol
Graphic Contest for Sailor Moon OC
new pizzle for the pizzle game...
Donates...? maybe?
Pixel adobtables? (I'm drawing pixel like dolls of my ocs so yea)
Layouts?
more? Comment below with ideas.
tell a friend :: comments 1
---